Coffee Tables
Kitsas Bros The 5 Brothers | Monastic Tables & Furnitures Imathia
---
Our company "Kitsa Bros The 5 Brothers" headquartered October 28 in Alexandria in Imathia, having years of experience in the furniture manufacturing space, manufactures and offers you coffee tables at economical prices.
Manufacture coffee tables according to your aesthetic and functional requirements. Get a unique piece that will grace your living room and make it stand out.
Shipping throughout Greece.
---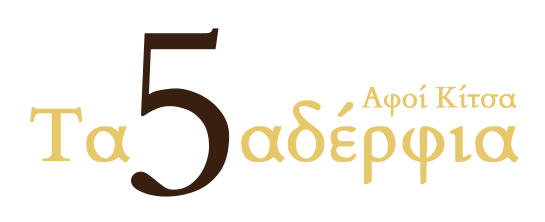 Kitsa Bros - The 5 Brothers | Construction monastic Table & Furniture
October 28, Alexandria / Imathia
Tel: 2333053093 | Mob: 6981120169, 6973721171
Woodworking Imathia, Furniture Construction Imathia, Monastic Tables Imathia, Monastic Tables Alexandria, Monastery Tables Imathia, Monastery Tables Alexandria, Coffee tables Imathia, Wooden tables Imathia, Imathia Tables, Imathia Business Tables, Imathia Hotel Tables, Imathia Cafeteria Tables, Imathia Garden Tables, Monastery Tables, Monastic Tables, Metal Tables & Furnitures Imathias