Massif bedrooms
Kitsa Brothers The 5 Brothers | Monastic Tables, Metal Tables & Furniture Imathia
---
Our company "Kitsa Brothers Brothers 5" which is based on October 28 in Alexandria in the prefecture of Imathia, thanks to its long history in the field, creates and offers you unique pieces in solid bedrooms of exceptional quality.
We make solid bedrooms in a wide variety of designs and colors, the best wood is always used. So you can be sure of both the quality and durability of the bedroom over time.
Whether you want a modern bedroom or a wine bedroom, all you have to do is trust us and rest assured that together we will create the bedroom of your dreams.
Possibility of sending throughout Greece.
---
---
Shipping thtoughout Greece.
Finally, we have participated in most exhibitions across Greece organized by local organizations and associations arround the old furniture.
---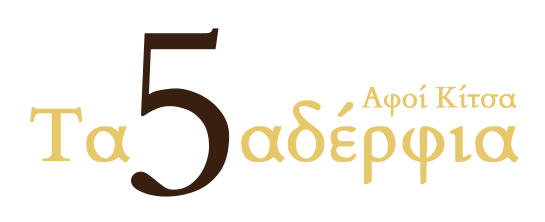 Kitsa Bros - The 5 Brothers | Construction monastic Table & Furniture
October 28, Alexandria / Imathia
Tel: 2333053093 | Mob: 6981120169, 6973721171
Woodworking Imathia, Furniture Construction Imathia, Monastic Tables Imathia, Monastic Tables Alexandria, Monastery Tables Imathia, Monastery Tables Alexandria, Coffee tables Imathia, Wooden tables Imathia, Imathia Tables, Imathia Business Tables, Imathia Hotel Tables, Imathia Cafeteria Tables, Imathia Garden Tables, Monastery Tables, Monastic Tables, Metal Tables & Furnitures Imathias