Kitsas Bros The 5 Brothers
Monastic Tables & Furnitures Imathia
---
Kitsas Bros The 5 Brothers based on October 28 in Alexandria - Imathia, is a family business operating since 1982 in the manufacture of furniture and especially in traditional monastic tables, keeping the family tradition that exists in this profession, for several generations.
In our laboratory with love, passion, much imagination, and using old wood from oak, chestnut, walnut, or wood of your choice, manufacture respecting the traditional art monastic tables, chairs, benches and coffee tables. Still, constructing furniture made of solid and metal tables.
Manufacture monastic tables of various sizes - from 0.75 cm, for living up to 5 meters for dining and outdoors. Possibility of special treatment to have the texture and image of aged furniture.
You offer furniture for exterior and interior adapted to the style and size of your space suitable for homes, hotels, cafe, restaurant and for each site.
Our goal is to offer unique furniture that will highlight your space and give it a unique and entyposiako style.
---
---
Shipping throughout Greece.
Finally, we have participated in most exhibitions across Greece organized by local organizations and associations arround the old furniture.
---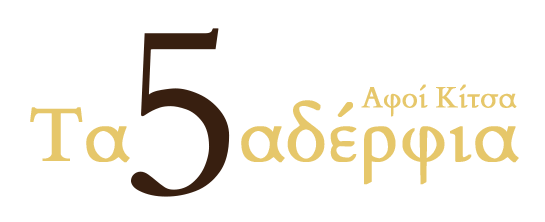 Woodworking Imathia, Furniture Construction Imathia, Monastic Tables Imathia, Monastic Tables Alexandria, Monastery Tables Imathia, Monastery Tables Alexandria, Coffee tables Imathia, Wooden tables Imathia, Imathia Tables, Imathia Business Tables, Imathia Hotel Tables, Imathia Cafeteria Tables, Imathia Garden Tables, Monastery Tables, Monastic Tables, Metal Tables & Furnitures Imathias